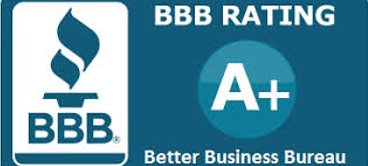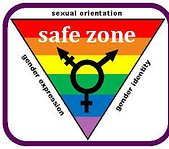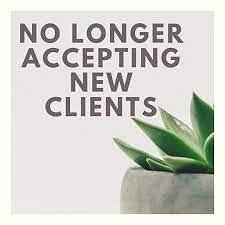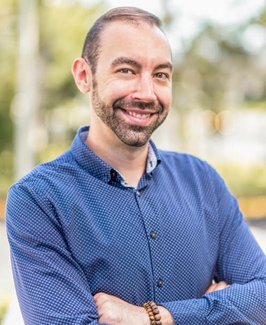 Navigate your path towards an integrative way of living
Copyright © 2022
Wholistic Enrichment
i.H.E.L.P Consultant is a registered trademark of Michael Dubanewicz, all rights reserved © 2022
Michael Dubanewicz, DHA, Ed.D., CN, CCN, CDM, CFPP, CFM
i.H.E.L.P Consultant®: Nutrition, Wellness & Lifestyle Medicine Counselor
954-649-0989 wholisticenrichment@gmail.com
Office Location: Virtual Office (Colorado, Connecticut, Florida, Vermont, Washington)
Dr. Dubanewicz is an i.H.E.L.P Consultant (Integrative Health Education Lifestyle Practitioner) who will empower and collaborate with you to make informed choices about your whole health and well-being. It is possible to manifest wellness by listenting and navigating with your inner compass. I invite you to charter, navigate and discover your path towards holistic wellness and healing.
Services
Culinary Education

Dietary Management

Eating Disorder Counseling

Health Coaching

Holistic Psychotherapy

Hypnotherapy

LGBT Peer Recovery Support Specialist

Lifestyle Counseling

Nutritional Counseling

Substance Use Disorder Counseling

Telehealth Services
License & Certifications: Dietary Manager #328621 / Health Coach AADP #13123901 / Certified Nutritionist Washington #NU60822507/ Washington Hypnotherapist #HP60930840 / Florida Lifestyle Consultant Permit #83267 / Florida Business Consultant #2017098259/ Colorado Psychotherapy License #NLC.0109761 / Connecticut Hypnotist License #HYP.0000499/ Peer Recovery NCC AP #P00190 / Vermont Psychotherapist License #097.0134512
Dr. Dubanewicz brings experience in the fields of culinary nutrition education and holistic/integrative wellness. His experiences have taken him to Europe, Central America, South America & the Caribbean; with career-industry highlights as a High School Teacher, College Professor of Nutrition, University Graduate School Nutrition Program Director and University Dean of Integrative and Functional Medicine.
A graduate from the College of Culinary Arts of Johnson & Wales University, Michael specialized in Culinary Arts & Food Service Management and honed his skills with the Walt Disney World® Corporation. He completed studies from Cornell University Division of Nutritional Sciences earning a credential in Nutrition Counseling, along with continued education from Harvard Medical School studying Nutrition & Metabolic Syndrome and obtained board-certifications in Culinary Nutrition, Dietary Management, Holistic Health and Holistic Nutrition.
Michael has been recognized and nominated as a Disney® Teacher of the Year and Who's Who Among Young Executives & Professionals. He is a published writer for Chef Educator Today Magazine, and has appeared in the Sun-Sentinel & Miami Herald News, along with a food radio broadcast of, "Join Us at the Table."
Motto
An Integrative Way of Living
Vision
An empowered family/community that makes informed choices about their whole health and well-being
Mission
To provide contemplative guidance for those seeking wholeness in the educational, social, physical, emotional, mental, spiritual and occupational dimensions of life